What is a clinical study?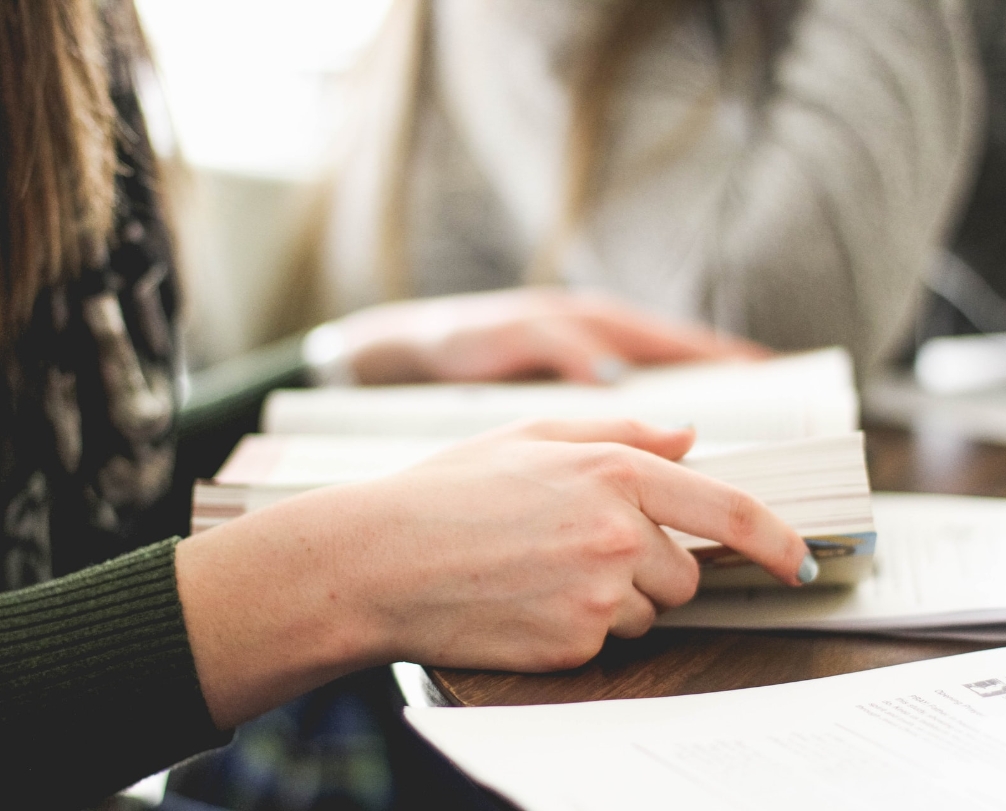 Clinical Study
Health research into either the disease condition or new medicine or treatment for a particular disease condition is commonly call a clinical study or simply referred to as study when health professionals talk about any research.
Study Types
A study is broadly of two types, a laboratory research study or a clinical study. On MedSearch global web portal we open the world of clinical research studies from across the globe and bring it into the palm of your hands.