Again clinical research study can be of different types depending on what is the aim of the study. Some only require study participants to take part in answering questions about their health and life style these are generally called observational studies
Inspiration
The studies that seek to identify new medicines, devices like hearing aids, or drug device combinations like asthma inhalers and compare them with existing therapies. These are called clinical trials and these require study participants to take new treatments that are in development to determine their benefits and also to identify whether there are any effects that could be harmful.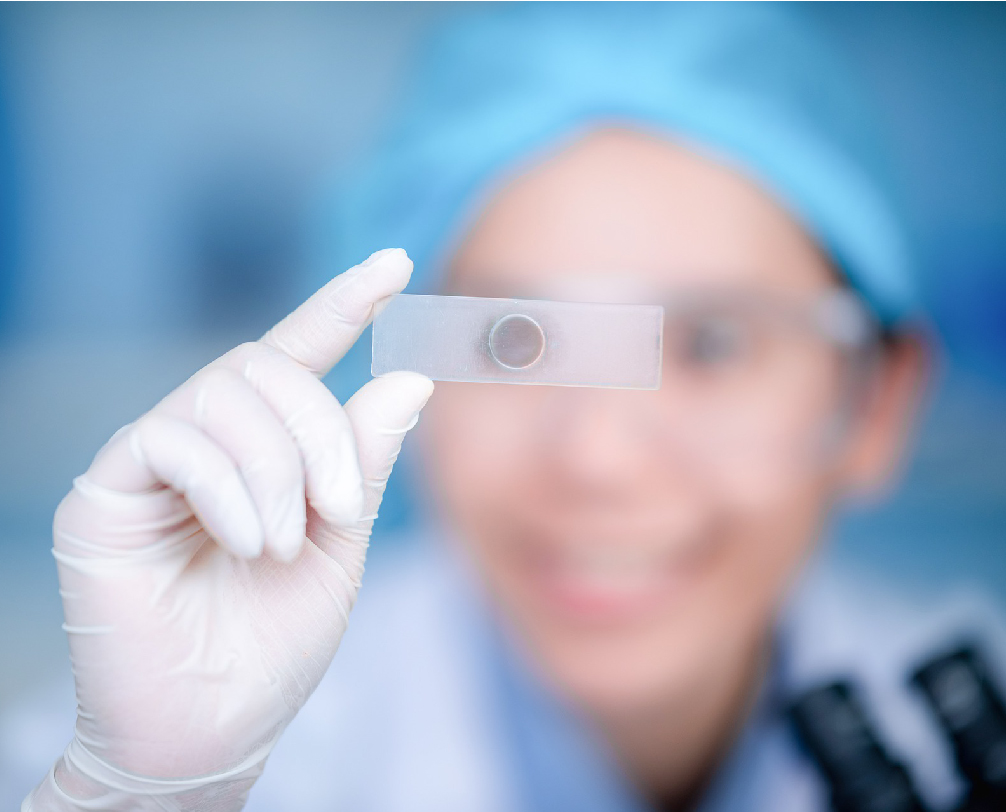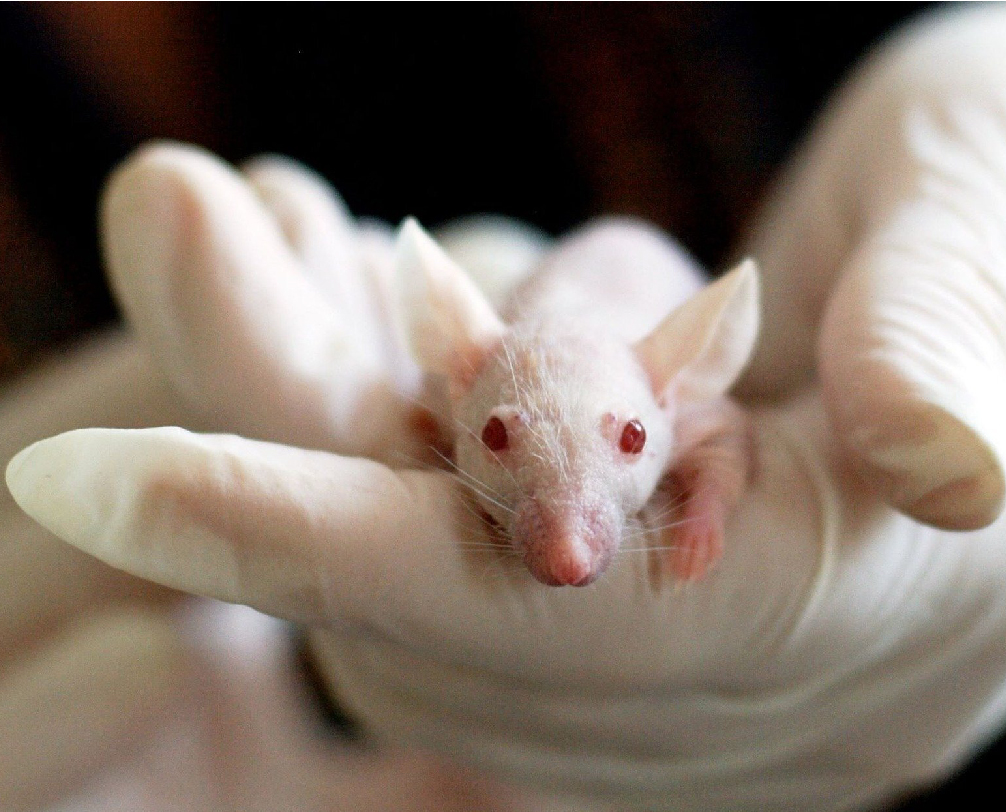 Process
Do not be alarmed, as most of the new treatments before they are considered to be studied in humans have gone through a rigorous testing in both laboratory and in animal studies, before being granted approval to be assessed in humans by not just research ethics committees but by your country's regulatory agencies e.g. FDA and EMEA. Additionally consideration and close monitoring is also part of any trial to minimise the risk to human participants.
Contribute & Discover
As a study participant you have the option to take part in helping bring life changing treatments by taking part in a clinical study – this could be your contribution to discovery of new treatments or better understanding of disease and preventing suffering.